In recent months, ManualMaster has organised several Co-Labs on a variety of topics. Personal contact is very important to us. Not only to maintain the mutual relationship but also to learn from each other. We are active in almost every industry imaginable. That in itself is very instructive. The diversity of customers and thus their views on certain issues gives us the opportunity to achieve a broad orientation when renewing existing functionality or launching completely new functionality.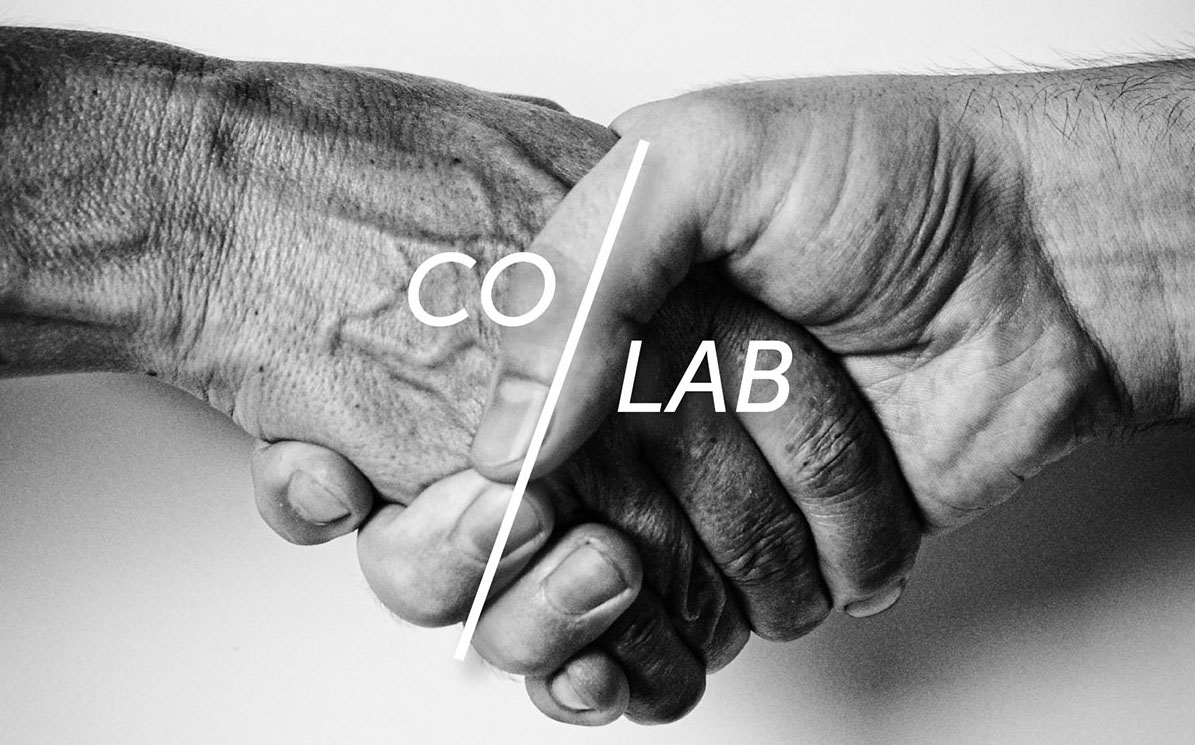 Q-Learning, Validation, WebForms, Risk management and Document management
After the recent introduction of the Q-Learning module for Risk Management, we felt the need to adopt a more structured approach to a number of topics when it comes to learning from each other and sharing ideas. In 2021, therefore, we are happy to start our Co-Labs.
A Co-Lab consists of a small group of participants who exchange experiences, contribute ideas and discuss a particular topic that relates to our software. This year, several Co-Labs were organised on the topics of Q-Learning, Validation, WebForms and Risk Management. A subsequent Co-Lab on Document Management is in the planning.
Translate Co-lab input directly into functionalities
Because the ManualMaster participants in a Co-Lab are also those who participate in an internal Knowledge Team in which the developers are also involved, the knowledge from the Co-Lab is translated directly into the functionalities in the package. This allows us to customise the ManualMaster software to the needs of our customers even better. The discussions in the Co-Lab are of considerable value and have resulted in smart and pragmatic solutions for Q-Learning, WebForms and Risk Management, among others.
Input from the customer group
In the future, the existing Co-Labs will remain intact even if the focus of our software development is elsewhere. The number of times the participants meet depends on the demand that arises from our development. It is also possible that new Co-Labs will be created, as input from our customer group is needed on that topic. The Co-Labs are invitation-only and the team has a fixed composition so that knowledge is retained within the team.
Sign up for a 'Today' session
Through 'Today' sessions, the roadmap and functionality already developed are presented by topic. The sessions are led by one of ManualMaster's staff members who is also affiliated with the Co-Lab. All customers are welcome at these sessions and there is ample opportunity to ask questions and provide input. This allows information and knowledge to be transferred directly to a Co-Lab. Let us know if you're interested in taking part in one of the Co-Labs by sending an email to info@manualmaster.com