Does the spectacular rise of Artificial Intelligence (AI) dramatically transform the process of writing procedures and instructions? Is the quality of such documents improving when written by a fast text generator ChatGPT (AI application)? Copywriter Ger Dreijer sees it as a welcome addition and a useful tool. But beware, there are some chinks in the armor – the software has its flaws! 
During the Dutch online masterclass "Writing Crystal Clear Quality Documents" Ger explained in great detail what the advantages and disadvantages of using ChatGPT are. He discussed the importance of comprehensible texts and how to write them with more than 30 professionals who joined the class. "Legislation and regulations oblige the quality world to write clear procedures and describe working methods in great detail. People must be able to implement guidelines properly, otherwise it will lead to accidents." It is therefore becoming increasingly important to collect knowledge from quality systems. ManualMaster simplifies this process, among other methods, through the implementation of the Q-Learning module. This module allows the use of user-friendly texts for learning purposes or as a valuable reference tool. 
Create bite-sized chunks of text with catchy titles 
Ger: "Writing a good text is all about understanding how people read procedures and instructions. They do this by scanning, selective reading and with a task in mind. The trick is to respond to that reading behaviour. Therefore, separate your text into bite-sized chunks with appealing titles, subheadings and lists. Write in understandable language and avoid difficult words. Let illustrations and diagrams support your text. Realize that the shorter the sentences and text are, the better it is.
Keep in mind the purpose of your text and who your target audience is. Are they scientists or practically trained process operators from different backgrounds? Keep in mind that even the first group prefers clear and accessible texts over complex jargon. Write in a conversational manner, aiming to make the reading experience as effortless as possible. To assist the reader, consider including a clickable table of contents at the top of your text."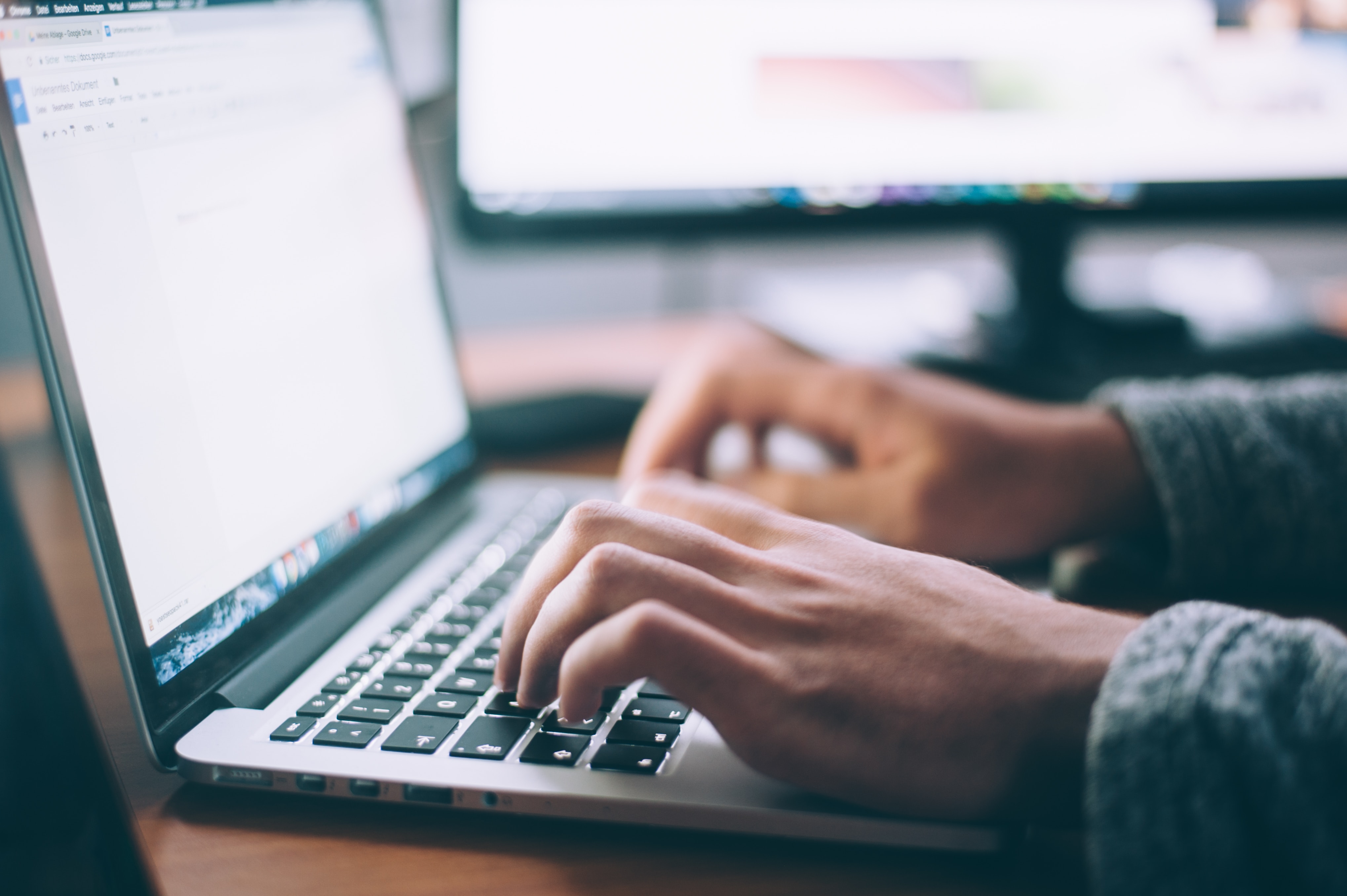 During the MasterClass, Ger demonstrated what ChatGPT can offer you in terms of compiling manuals and procedures. He asked the chatbot: "How can you help me write quality manuals and procedures?" 
It gave him the following answer: 
I can provide you with examples of quality manuals and procedures.

 

I can help you formulate specific sentences and paragraphs so that you use the correct terminology.

 

I can help you formulate policies.

 

I can help you determine the correct structure of your documents.

 

Provide feedback on the document you wrote.

 
Ger then instructed ChatGPT to write a manual for a professional dough kneading machine. Immediately a number of useful instructions rolled out. 
Not all information is correct
ChatGPT, the AI-driven chatbot, is going through a stormy development. We are faced with the question of whether we should continue to create our quality documents, procedures, and instructions manually or if we can entrust this task to ChatGPT. 
"It is a user-friendly and accessible tool. You enter a question and the application comes up with an answer super fast. But beware, the text won't always be true. Please be mindful of this fact," warns Ger. If you use it for information gathering, you will have to check that information via sources such as Google and Bing. In addition, so far ChatGPT only has access to knowledge published until September 2021. Therefore, the most up-to-date information bypasses the tool."
Provide good instructions 
You can give ChatGPT a purpose and its own writing style by indicating that the application should behave like a professional handbook writer, or instruct it to assume a certain role. You can adapt the writing tool to your own work situation. Make sure you have a well-defined instruction (prompt), because a bad instruction produces bad material.
Ger considers ChatGPT to behave as an intern who seems to know a lot. "Use it as a source of inspiration, to edit and check texts, but always check and double check the result yourself. Consider ChatGPT to be a handy assistant tool, but it is crucial to maintain control to prevent significant mistakes from happening. And also be aware that information you put in it will be passed on to other parties by ChatGPT. Big corporations such as Apple, Samsung and banks now fear the leakage of trade secrets."