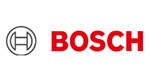 From paper to QR codes - This is how Bosch sees the future of the quality system
Before choosing ManualMaster as a new document management system, Dirk van Looij, IT Engineer at Bosch Transmission Technology, thoroughly researched the document systems available to Bosch worldwide.
Dirk: 'Internationally, our standards were stored these are the Docupedia and NormMaster. Their disadvantage is that these systems are great at either managing documents or visualization thereof, but never both. With ManualMaster we were finally able to close that gap."
Version management and authorization flow
'Manual Master is based on MS Office. It has version management, an authorization flow and a user-friendly user interface. Add to that a visualization on the web that goes with the software! All of this set of features was the reason for us to roll out ManualMaster throughout the whole organisation.'
Bosch Transmission Technology is the market leader in the development and mass production of push belts for continuously variable transmission (CVT) and works together with a partner factory in Vietnam. The Bosch Group is known in fields of automotive, industrial, energy and construction technology along with consumer production. More than 4,000 people work together in the Netherlands and Vietnam. Everyone uses ManualMaster.
MOC forms linked to Power BI
Document management and WebForms applications are widely used in the Netherlands and Vietnam. Through WebForms, we build, among various other forms, Management of Change (MOC) forms.
Dirk: 'In addition to standard ManualMaster reports, we have linked the MOC forms to MS Power BI for them to be graphical. This way, generated graphs clearly show who is to take which action and when such actions have been completed."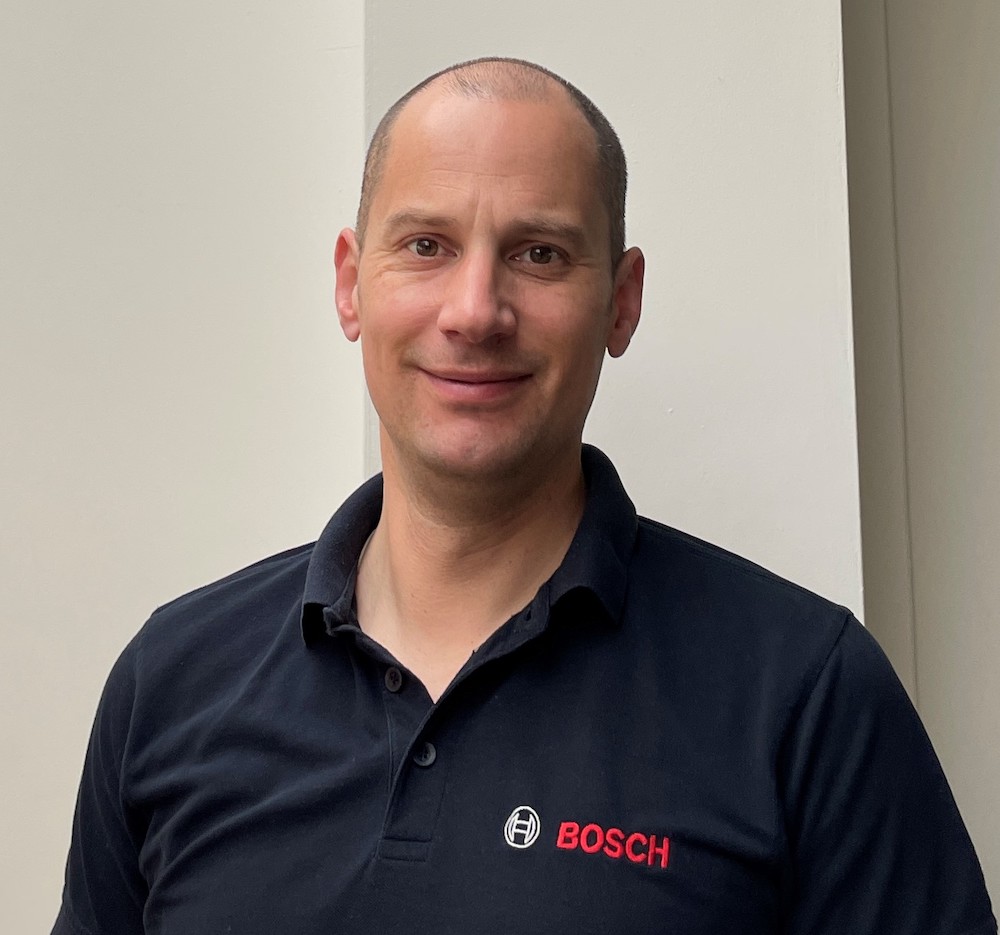 Production Engineer Dirk van Looij
About Bosch Transmission Technology
| | |
| --- | --- |
| Main activity | Development and mass production of pushbelts for CTV |
| Works with ManualMaster since | 2015 |
| Uses ManualMaster for | Document Management – WebForms |
ManualMaster was purchased back in the days for our engineers' training.
Dirk: It soon became clear to me what potential the software had for a production department. Back then I walked through the departments every week with a heavy pack of paper. We then started a pilot making documents centrally manageable and immediately accessible to employees. Both the department and the management loved it. The pilot was then rolled out."
Separate home pages with the hyperlinks ensure a well-organized system
Find information quickly and easily
Bosch Production Engineer renamed the quality system to Bosch Documentation System (BDS). Currently almost every department works with Document Management: from production and IT to Quality and logistics.
Dirk: 'Departments have their own start pages with necessary information and instructions. This, together with hyperlinks referring to accompanying documentation, composes a system that is absolutely clear for everyone. The needed information is found quickly and easily."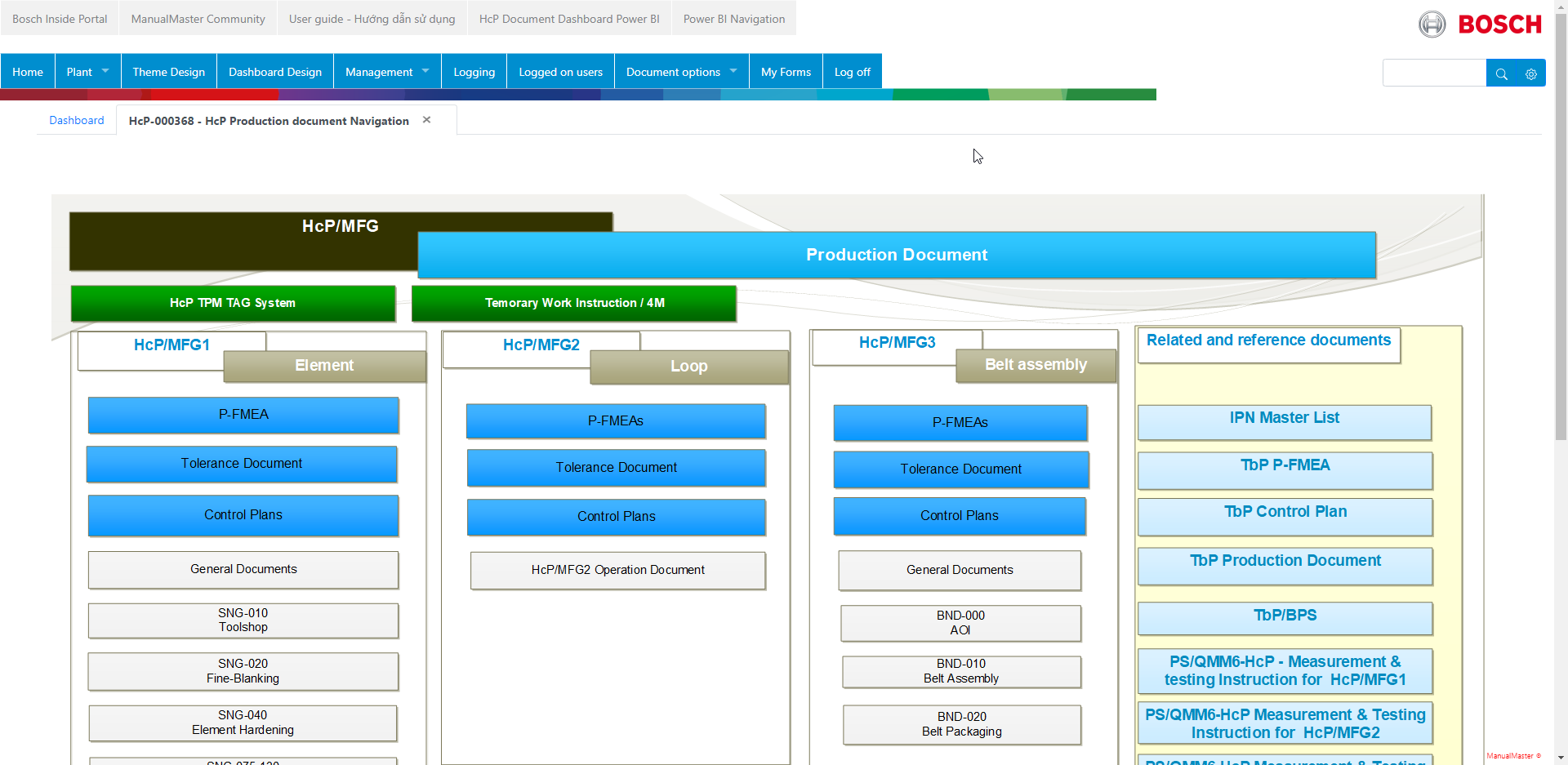 Documentation for the different departments
Paperless organization as a goal

"ManualMaster is making a solid contribution to our goal of becoming a paperless organization. Previously, numerous papers with over 1600 ISO and Bosch standards related instructions were scattered across departments. Each of the 35 workplaces had at least eight folders filled with an average of 500 A4 pages that were changed or replaced weekly.
The flexibility of setting up the system with a view to our own needs has brought us a lot.
The application is the best at securing version management and authorization of documents through the right person. Being able to communicate document changes easily and the flexibility of setting up the system that corresponds with our needs has brought us a lot.'
All kinds of web forms

Tilburg and Vietnam are actively working on building web forms. Changes in production and documentation must be communicated within Bosch International Production Network. For this purpose, we compiled MOC forms, and everyone worldwide is immediately informed and knows how to act.
Dirk: 'We developed an idea box so our employees can submit ideas for improvement. Based on the information collected in these forms, it is decided whether those ideas will be implemented. Our loan, logistics, training documentation and many other forms are created and managed in ManualMaster. We do this with one goal in mind: to become paperless."
The strength of the system is that it uses Office applications.
Building web forms with the WebForms module is easy and fast for our IT engineers.
Dirk: 'The strength of the system is that it uses Office applications. Everyone knows MS Excel, MS Visio, MS Word and MS Powerpoint. WebForms is an intuitive module. Colleagues who know their way around a computer can easily create a form. As an IT Engineer, it is of a great help as it takes work off your hands. When interactive (connected with other systems) fields make the form more complex, database and query knowledge is needed. However, turning a field into an interactive one is done in no time at all."
Thinking about the purpose and design of the system

Good preparation is half the battle when developing web forms. I recommend writing a document containing the purpose of the form, requirements it must meet and fields you need in order to shape the content. This way you compile the entire work instruction for creating a form and its flow within the organization. Only then you can build a good form.
Good preparation applies to the whole quality management system as well. You need to know in advance how you want to set it up, what rights you will assign to functions or groups and why you make each of these decisions. '
The QR code generation

The Engineer sees a golden future for quality management through what we call the QR code generation: 'It can give Bosch's quality system a major boost, super efficient. If there are QR codes on production machines and employees can scan these with laptops, tablets or smartphones, they immediately access technical documentation. That would be wonderful. It saves keyboards from greasy fingers."
A flat and efficient organization

'We have been visiting ManualMaster for years now. It feels like a second family. Their communication is friendly, open and honest, the team is open to problems and new ideas. It is a flat and efficient organization, and that makes the collaboration enjoyable.
Annual knowledge events such as the ManualMaster Congress are an excellent place to meet colleagues who match your knowledge and improvement needs. That's how you network and build beautiful relationships,'
by Ad Killian
together with Ronald de Bruijne / ManualMaster