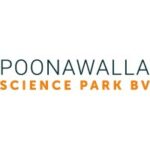 ManualMaster Provides Management PSP/ARC With Worthwhile Information
Hanneke Keuning, QMS Specialist and ManualMaster Supervisor at Poonawalla Science Park/ARC, is an outspoken supporter of ManualMaster. When asked to describe the application in one word, she answers without hesitation: "Easy! It's a versatile system that allows you to go in many directions. Easy to work with, easy to reach users, and easy to implement actions. Add to that the management team's ability to make good use of the data it provides, and enthusiastic external auditors who praise the QM system."
Poonawalla Science Park B.V. (PSP) owns Utrecht Science Park Bilthoven (USPB). It provides real estate management, maintenance, and building infrastructure services for companies and organizations located in the park, in compliance with various legal quality and safety standards, including ISO 9001, 14001, and GMP. Part of PSP is the Animal Research Center (ARC), which supports organizations conducting research on vaccine development, disease transmission, and immunology.
Setting up Documents Based on Processes

The QA team at PSP/ARC continuously works to maintain and secure the diverse set of responsibilities. They rely on ManualMaster for tasks such as logging and keeping documents up-to-date, ranging from policy documents and work instructions to reports and contracts.
These processes are linked to relevant documents, actions, tasks, and responsibilities using ManualMaster. To ensure that documents with work instructions are actually read, PSP/ARC frequently uses the Read & Understand functionality.
Hanneke: "Users can digitally monitor the progress of documents. We have mapped out complete processes with ManualMaster and linked the relevant documents to them. The groups that are supposed to read the stored information are then linked to these processes. New and modified documents are automatically routed to the right person."
Maintenance items ensure quick updates in all documents

Document management is the responsibility of document owners. They upload the files, make necessary modifications, and take final responsibility. Two PSP/ARC editors, including Hanneke, ensure that this is done correctly. The approval process for documents is defined through rights.
Hanneke: "When setting up the document management system for PSP/ARC, we looked at who the owner is and who needs to authorize. We use master data for changes. It ensures that modifications or changes to master data are automatically applied to all files, saving significant time."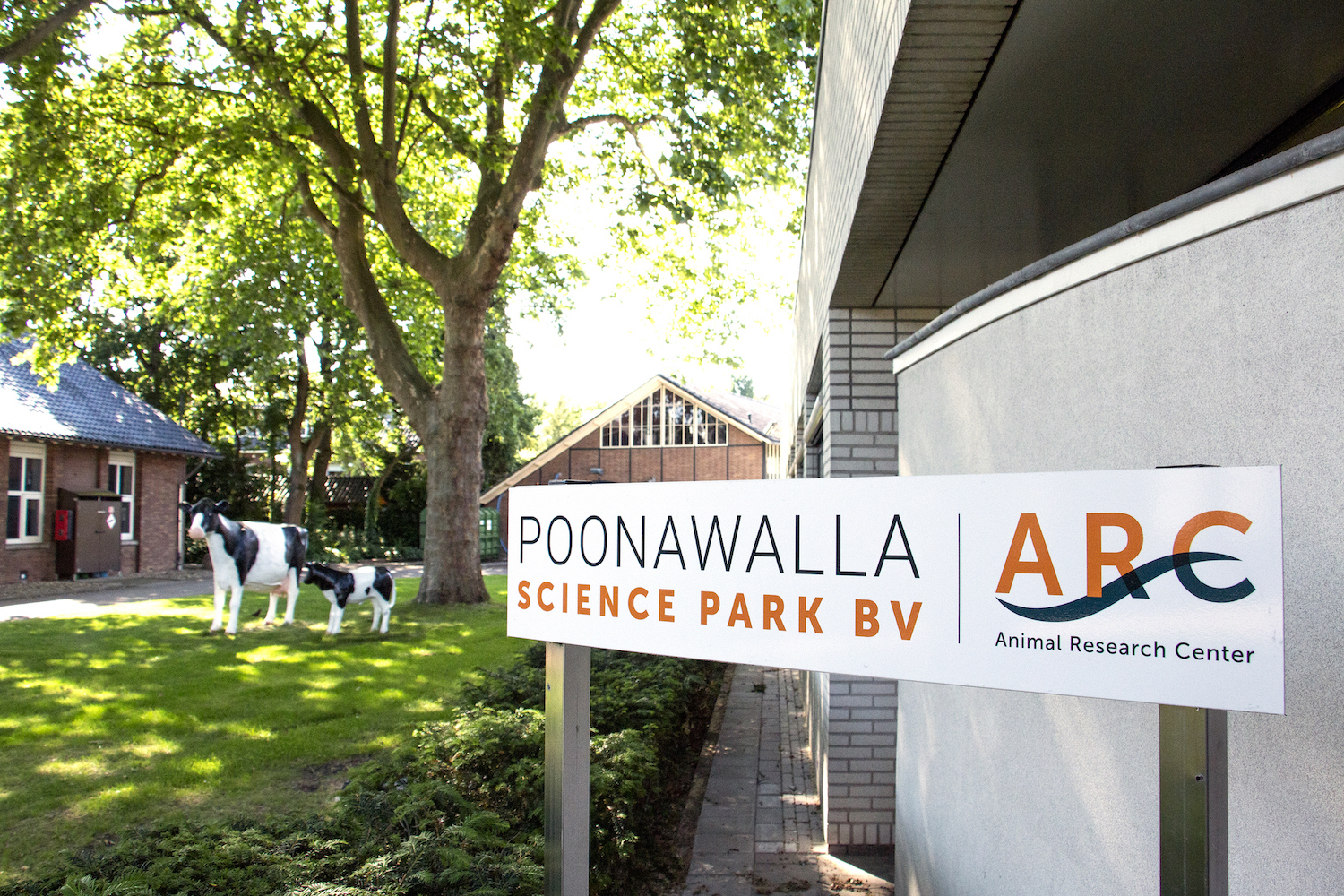 About Poonawalla Science Park/ARC
| | |
| --- | --- |
|  Main Activity | Maintenance and management of buildings / research involving animals |
|  Works with ManualMaster since | 2018 |
|  Uses ManualMaster for | Document management and  WebForms |
WebForms Maintain Quality and Safety Standards

Web forms created with the ManualMaster WebForms module help the QA team register incidents, changes, CAPAs, and follow-up actions. Hanneke: "When an anomaly is recorded, we log it in ManualMaster. The web forms provide an overview and insight into events, which contributes to quality and safety. We are very proactive in encouraging people to report in ManualMaster.'
The Business Emergency Organization at PSP's complex business park uses ManualMaster as an information source. With ManualMaster, all building floor plans on the business park are designed and equipped with necessary information and data. In emergencies such as a fire, the fire brigade at the gate is provided with tablets to access all the necessary information.
Initiating and Monitoring Actions Using Forms

PSP/ARC categorizes web forms into various action forms: audit forms (for findings and reports), ChangeControl/CAPA forms (for registrations), and notification forms (for incidents and deviations). Audit forms digitally record findings, initiate and monitor actions, thus monitoring process effectiveness. PSP/ARC uses ManualMaster for ISO 9001 audits and follows the processes of the Biorisk management system. Hanneke: "It creates insight and overview. The audit process is also managed through ManualMaster. When we need a report, we can see exactly what we audited and what still needs to be done."
"Easy" System Encourages Users to Report
The QMS specialist qualifies herself as an enthusiastic user of the WebForms module. "I am a big supporter of the system. It's easy. You easily reach users, who can easily input their information on the forms. It's also easy to follow the forms within the organization. First, they go for assessment to QA or HSE, who then pass it on to the managers, who initiate actions. To encourage users to use ManualMaster, we offer assistance if they have trouble filling out a web form."
Hanneke is eager to share her enthusiasm: "I advise users to consult their ManualMaster dashboard, check their documents, and ensure they work with up-to-date documents. Our intranet explains what ManualMaster is and what it can do in great detail. Hyperlinks direct everyone straight to the system. If you have such a great system and want to get rid of the paperwork, you need to deploy and support it organization-wide."
Data Provides Valuable Insights to the Management Team
Hanneke uses the data generated by web forms for monthly management reports. This gives the management team valuable information to implement improvements. Employees at PSP/ARC are mostly satisfied ManualMaster users. We use a sounding board group to improve the system, which also contributes to the willingness to use it. We regularly publish updates on our intranet about what you can achieve with ManualMaster and provide online and live training. In the work instructions, we have linked videos to explain how to make a report. If someone is unsure or needs help, they can click on the video. New employees have the opportunity to receive personal training on the system.
Achieving Quality Management Goals
Compliance with laws and regulations, setting up risk management, and continuous innovation and improvement are the main focus areas for quality at PSP/ARC. Sustainability and environmental aspects also play a significant role. Hanneke: "ManualMaster helps us achieve these goals."
Imagine you are the CEO of ManualMaster for a day, what would you improve or change? "Tough one," she says, "the consultants who contact and maintain relationships, the innovations and developments within ManualMaster, the Quality Events that are organized, and the excellent helpdesk that is always available: it's a great company that is constantly evolving, and great people work here. In addition to continuing to foster pleasant cooperation with consultants and the helpdesk, I would like to bring more attention to the possibilities for a different type of organization, such as the use of ManualMaster within our Business Emergency Organization."